Repair Services
When your technology isn't working, it makes working difficult in general. Let Pulstack's support network can assist in ensuring that your operation remains smooth, secure and scalable.
Computer Repair
Server Repair
Network Repair
System Upgrades
Migration Services
Remote Support
Tech Training
Custom Solutions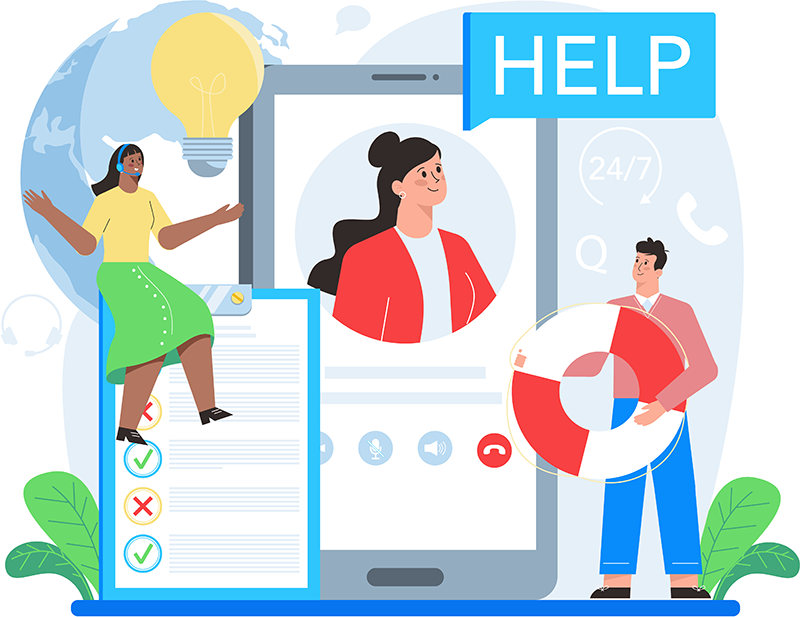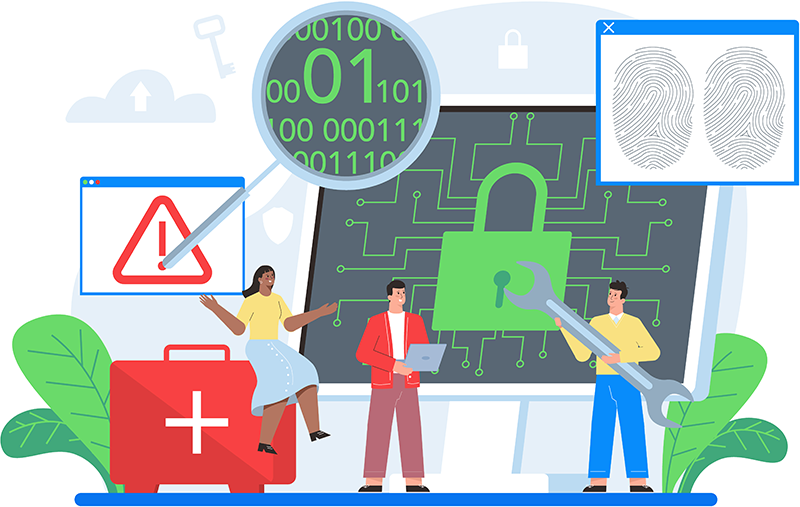 Systems Management Services
In a modern age, many businesses are comprised of physical, digital and cloud-based infrastructure. Pulstack provides a synergy of different infrastructures to ensure that IT is not a pain point for your business. Included in our offering are installation, monitoring and maintenance of physical hardware, networking, digital and cloud-based infrastructure.
Networking
Workstations
Servers
Monitoring
Cabling
Cloud Infrastructure
Backup
Custom Solutions
Efficiency Services
Wasteful, duplicative and repetitive tasks can hinder a business' ability to provide a quality experience for its clientele. Pulstack can review business systems and procedure to provide a streamlined operation for you.
Personnel
Workflow
Logistics
Asset Management
Process Automation
Duplication Reduction
Bottleneck Resolution
Custom Solutions