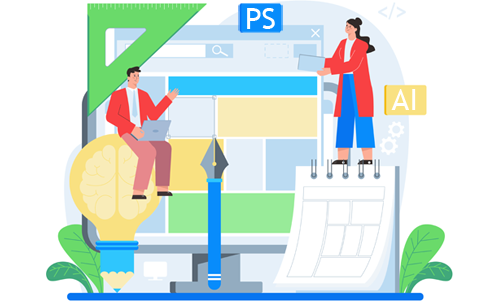 Design Services
If you're looking to revamp your brand, create meaningful marketing collateral, or looking to develop a brand Pulstack is ready to assist. Our skilled design associates draw on years of real-world experience to bring your brand to the masses. We offer logo, business card, flyer, presentation, mailer and many other design services.
A consistent brand which aligns with your business image is key for your business' public image. We provide design services on-time, on-brand and on-budget.
Listed below is a sample of our array of design services. Looking for something else? Feel free to reach out!
Graphic Design
Brand Consolidation
Business Cards
Flyers
Stationery
Packaging
Logos
Signage
Vehicle Wraps
Letterhead
Product Labeling
Landing Pages
Email Marketing
Banner Ads
Resume Design
Large Format
Brochures
Much more!
Print Services
For your designs, Pulstack can bring these designs to real life. We provide local, affordable print services for a variety of formats. Here is just a small sample of what we can print.
Business Cards
Flyers
Clothing
Marketing Material
Banners
Promotional Items
Brochures
Many others!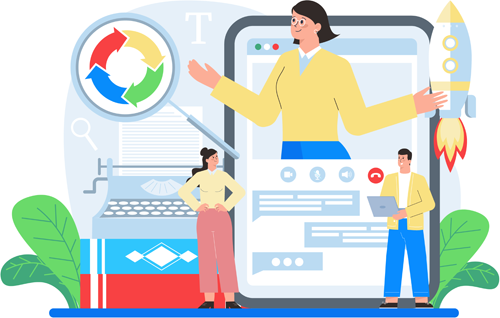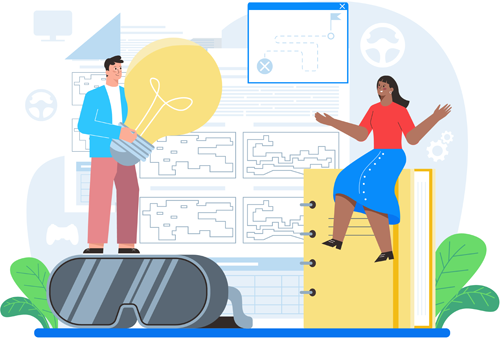 Content Services
Pulstack also provides an array of content services to bolster your multimedia or web presence. Whether it is content development, review, modification or retention, we have a solution for every need.
Copywriting
Blog Articles
Video Editing
Content Review
Content Retention
Scheduled Publishing
Press Releases
Many others!