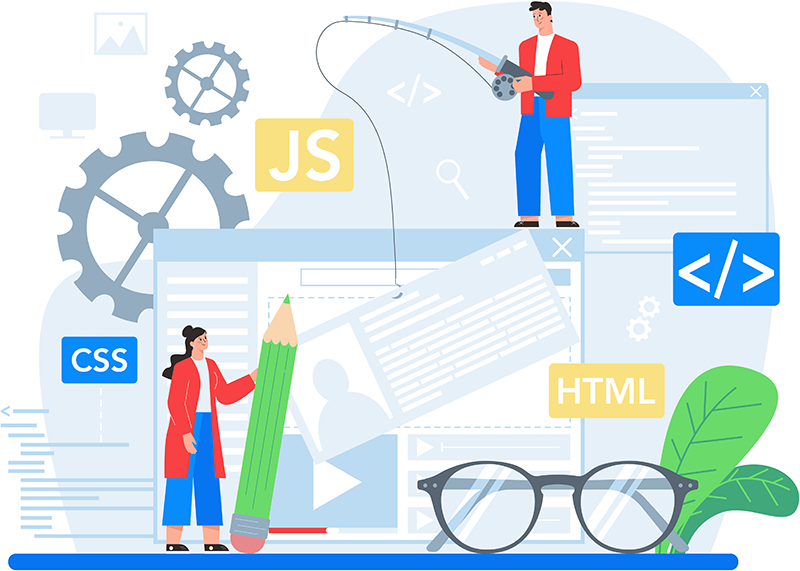 About Pulstack
IT: Reimagined
We started in California's Inland Empire, and we wanted to make sure that we could bring affordable marketing and IT services to local small businesses to better serve our community. Now, more than 2 and a half decades later, we're still holding to that philosophy.
Pulstack - A joint venture with one goal in mind: YOU. Our philosophy is that providing your business with affordable, outstanding service allows you to spend more time on working on what's really important to you.
We provide business IT services with outstanding service, in a simple manner, affordably.
Technology is an invaluable tool for advancing your business. Pulstack is here to assist you in developing a plan for enhancing your current IT standing. Get started today with a free consultation, you'll be glad you did.
Quick Overview
IT: Simplified
Unfortunately, many small business owners don't have the time necessary to execute a comprehensive marketing plan for their business. That's why we're here. Let us help you develop what your business needs to thrive in today's environment.